bongswholesaler
Diffused Downstem Glow In The Dark Gradual Purple Beaker Glass Bongs / 13.4 Inch
Description
WELCOME TO BONGSWHOLESALER
We Promised You Excellent Glass At BongsWholesaler And Sincere Customer Service.
One Products For Free Epacket Shipping. Offer Water Pipes Wholesales, Drop Shipping, And Customer Made.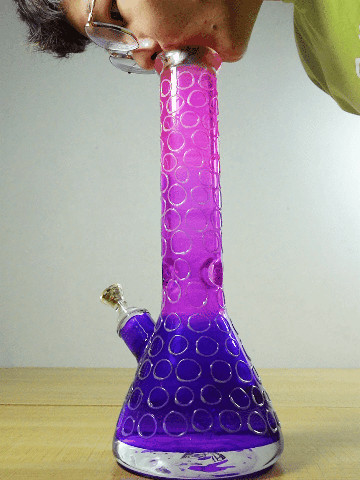 The most exciting feature of the
beaker bong
is that it will
glow in the dark
.
If you want to feel its luminous effect, then you only need to illuminate it under strong light
.
The glowing material is proportionally covered around the external surface of the
glass bongs
.As the only gradual color luminous beaker stick in this store, it is not only of good quality and
ice pinch
but also very heavy, because it has 7mm thick glass, this will be one of the coolest beakers you have ever bought.
Material: Glass
Color: Purple
Joint: 18mm Female Joint
Height: 34cm (13.4inch glass bong)
Net Weight: about 1060g
Glass Thickness: 8mm
You will receive: 1pc glass bong + 1pc glass bowl + 1pc downstem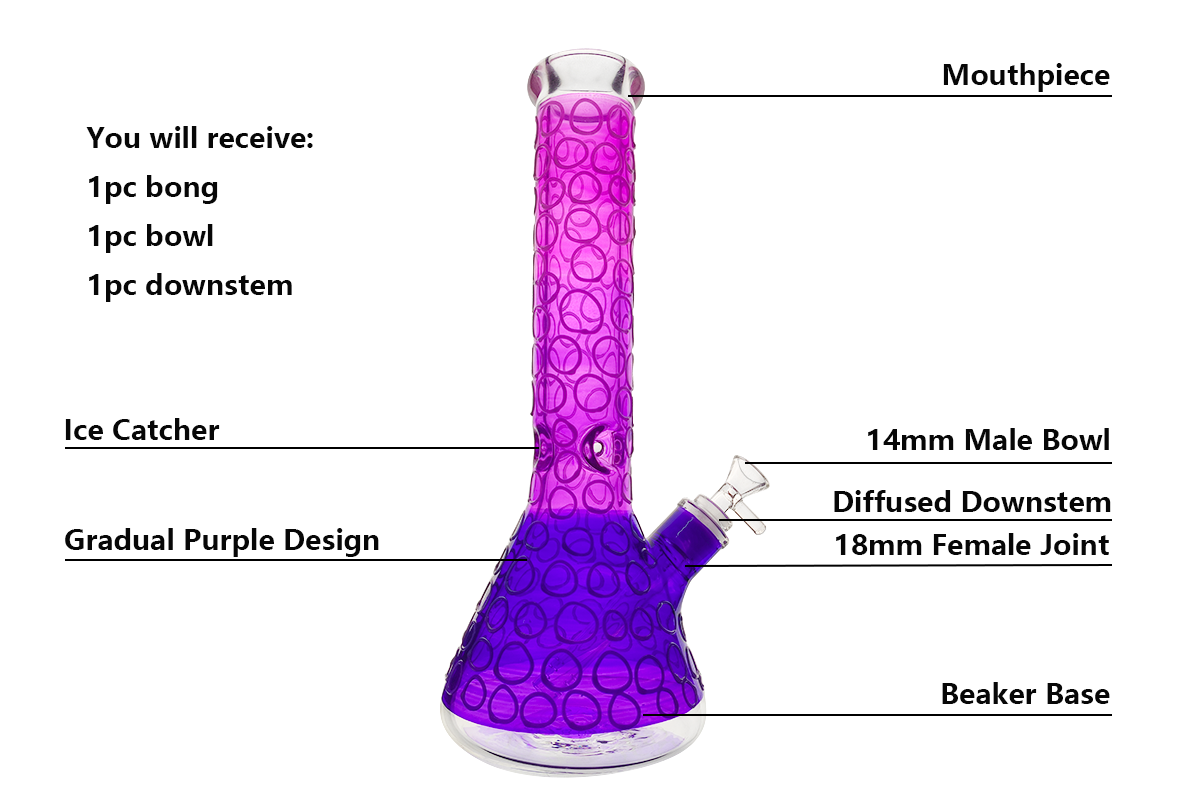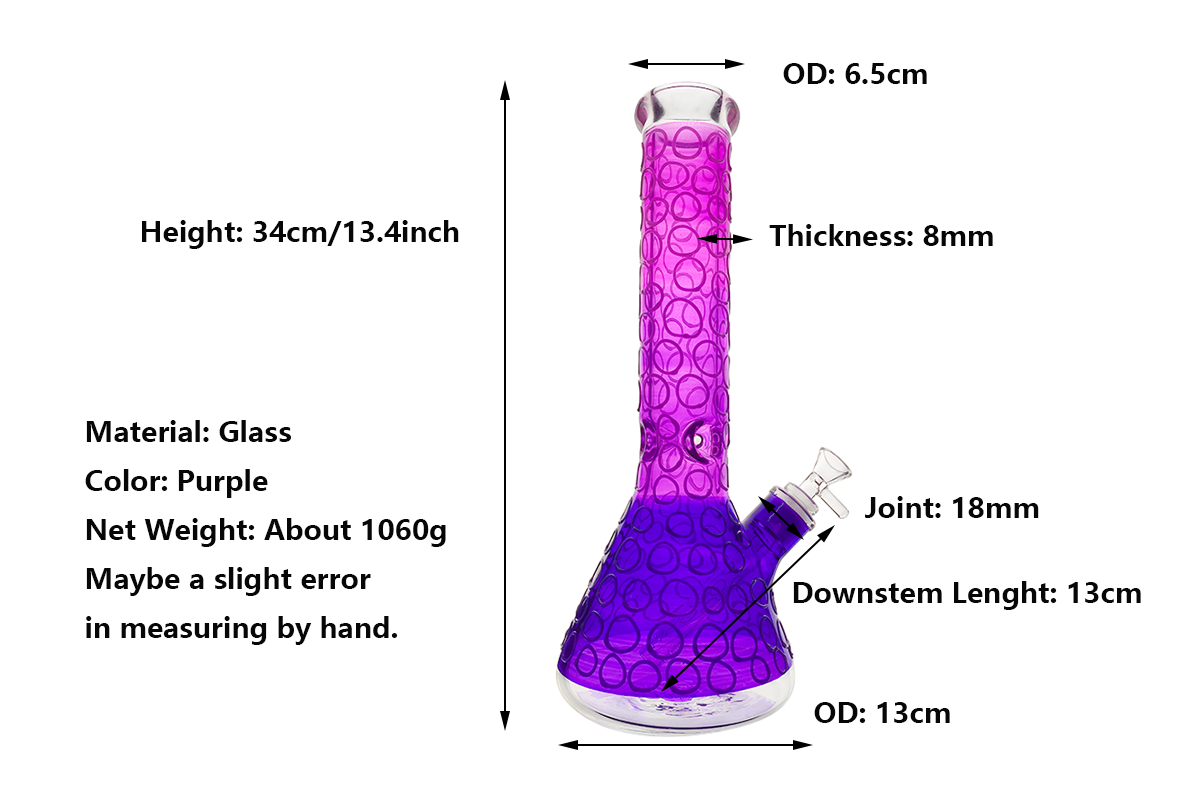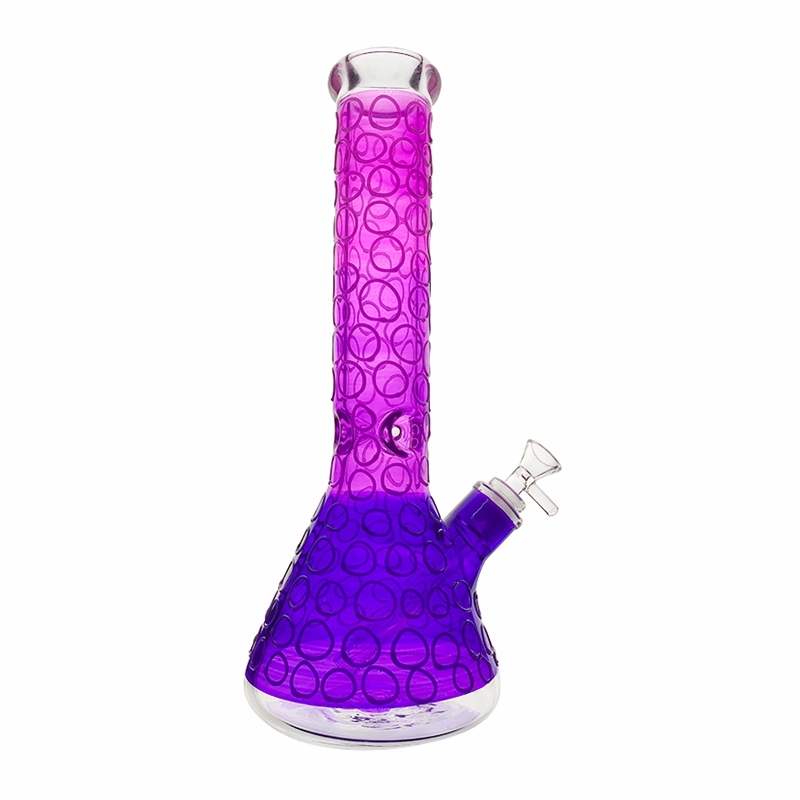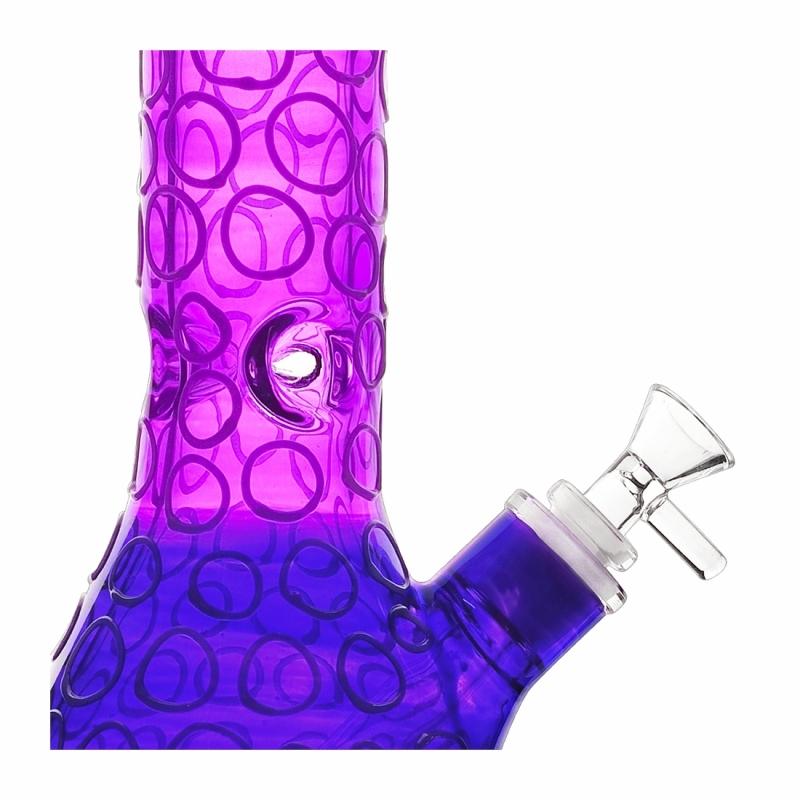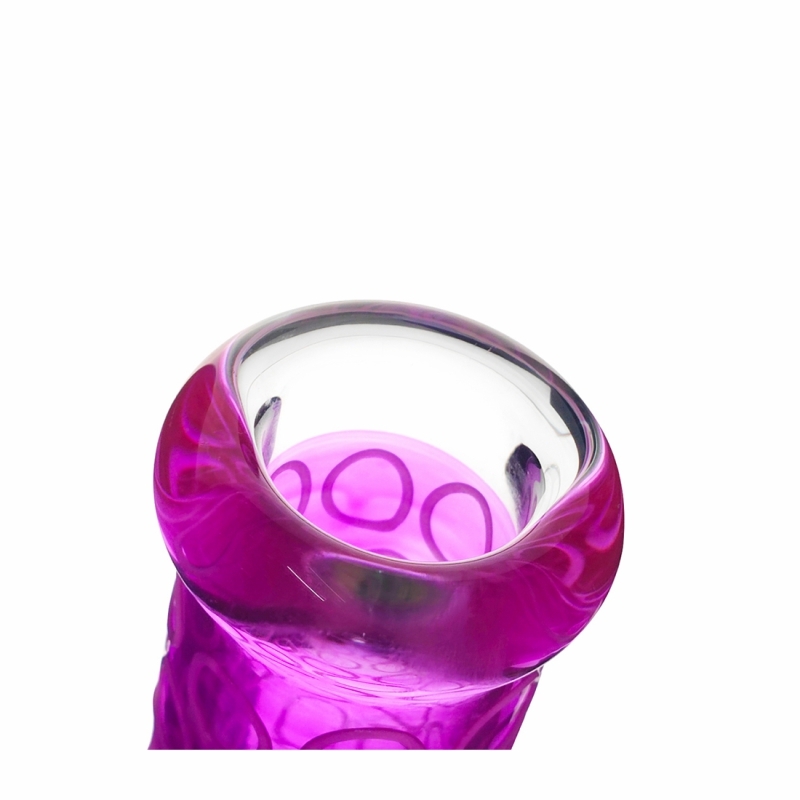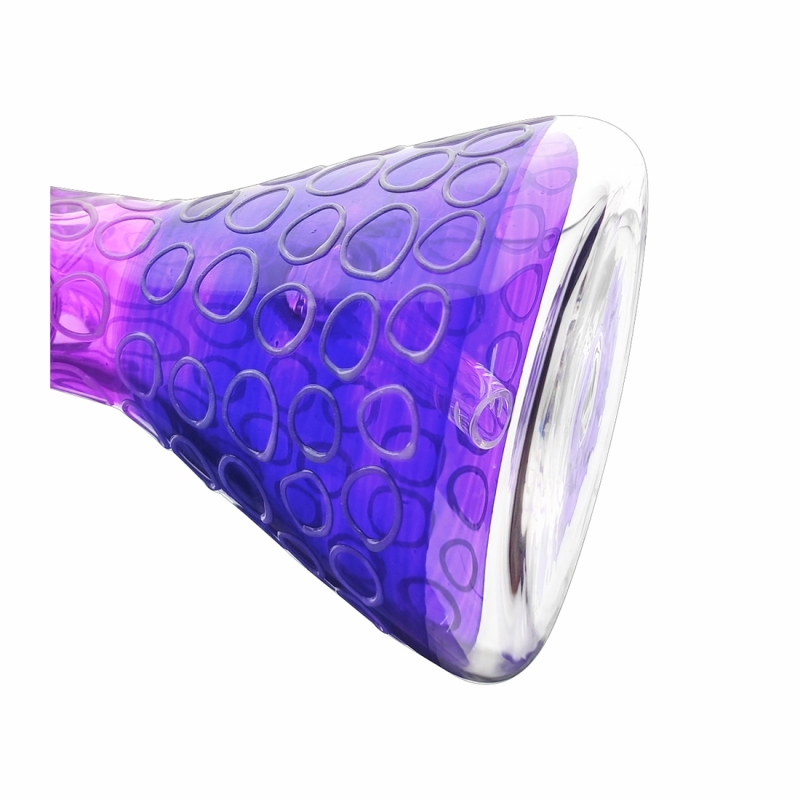 Customer Reviews ( 7 )
ByW)O))DW(Thursday, 30 September 2021
The seller responded fast and was helpful.Thanks for your help.
ByIOAJDIAThursday, 30 September 2021
Works good no problems,glass is thick and great quality.
ByCMSLCKSTuesday, 28 September 2021
Just got mine today, good thick glass, no scratches or imperfections. Personally now that it's in front of me I'm not so sure I can handle it lol. Worth the price for sure.
BySKFDOIFSunday, 19 September 2021
I bought three glass bongs at a time and they all arrived. The packaging was strong and the material and quality were as described and did not disappoint me. I can't wait to use them
BySMSOIJ489Sunday, 19 September 2021
Amazing piece for really cheap.Got here in 7 business day.High recommend!
By8wcsucuahWednesday, 08 September 2021
Took a while but came in good packaging will definitely order from vendor again.
ByIJSSDLA5Tuesday, 07 September 2021
Already ordered more. These are great! Perfect. Item as described. Thanks