bongswholesaler
Diffused Downstem Glow In The Dark Straight Tube Purple Glass Bongs / 8.7 inch
Description
WELCOME TO BONGSWHOLESALER
We Promised You Excellent Glass At BongsWholesaler And Sincere Customer Service.
One Products For Free Epacket Shipping. Offer Water Pipes Wholesales, Drop Shipping, And Customer Made.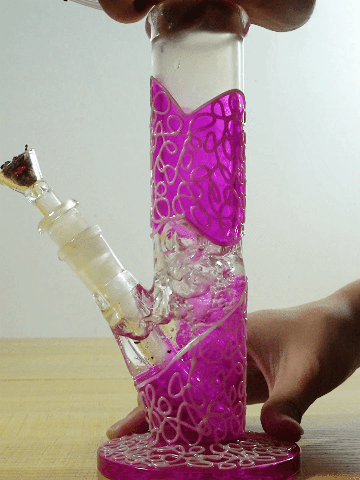 The beautiful
straight tube
water pipe, the color is good and it can
glow in the dark
, under the strong light, it will become a work of art,and the thick glass material is designed with
ice pinch
. You deserve it.The ice pinches loaded with small ice cubes can reduce the temperature of the smoke so that your throat will get a much more cozy feeling when the smoke passes through your trachea. The downstem gives you a better grip for your bongs.
Material: Glass
Color: Pink
Joint: 18mm female joint
Height: 22cm (8.7inch glass bong)
Net Weight: about 480g
Glass Thickness: 5mm
You will receive: 1pc glass bong + 1pc glass bowl + 1pc downstem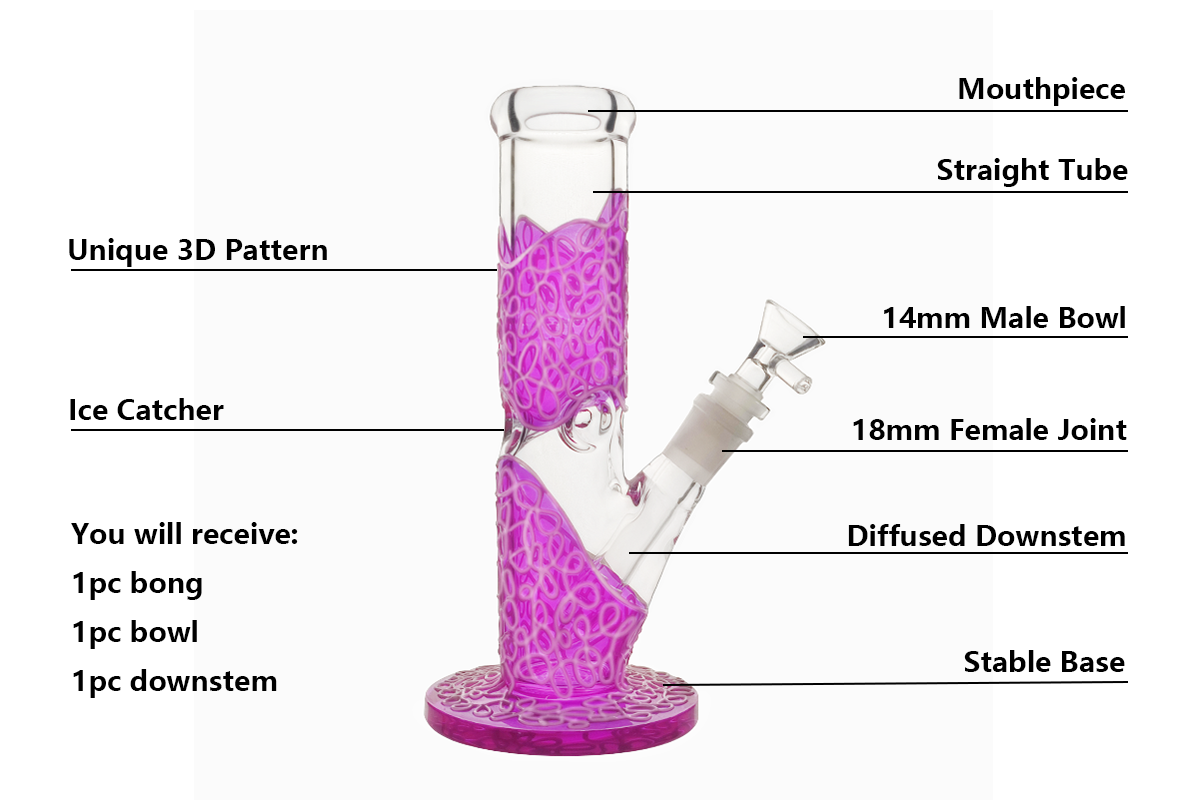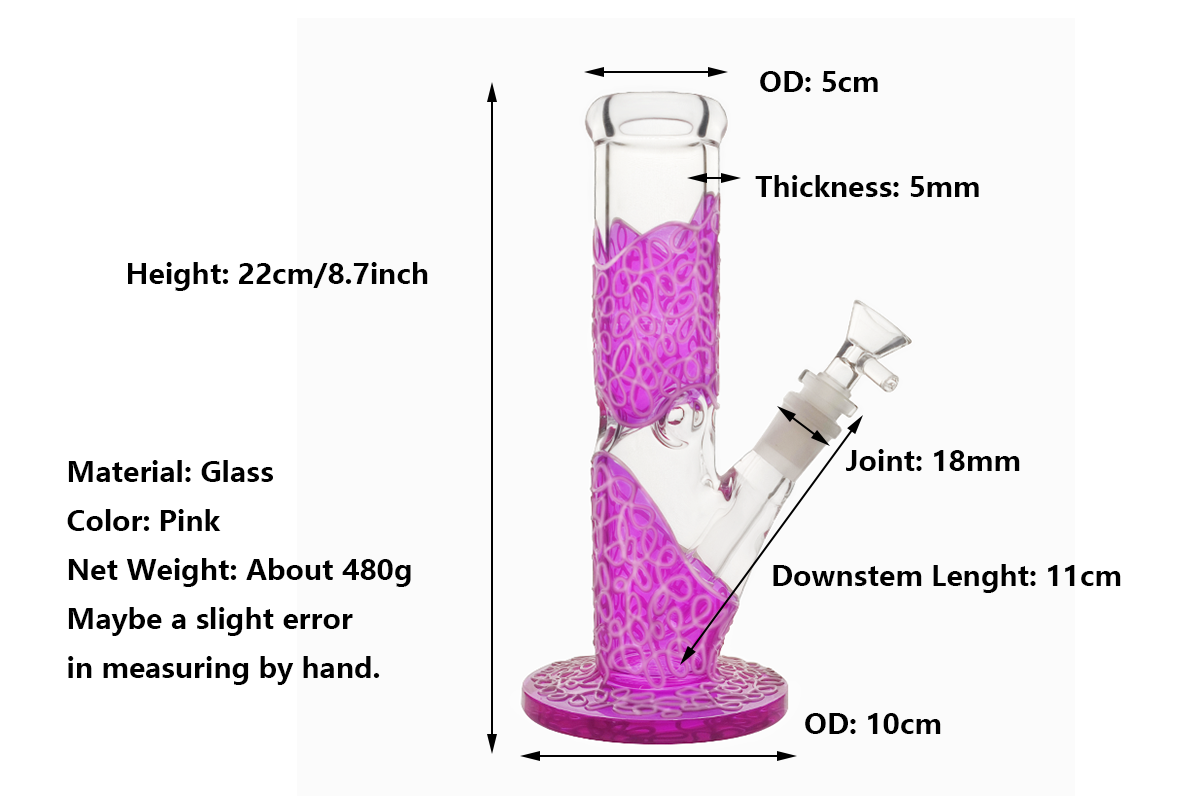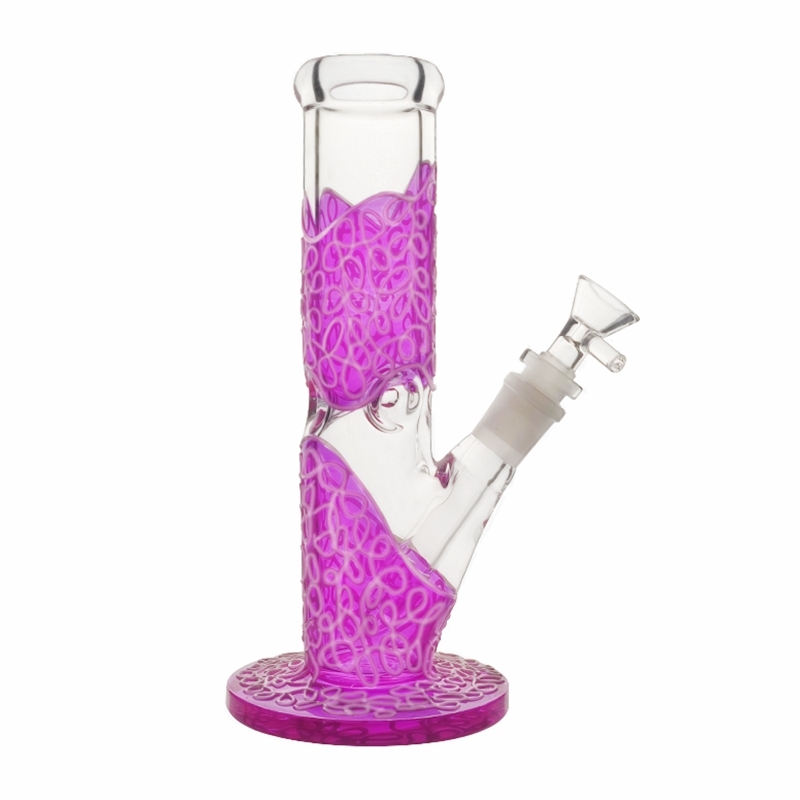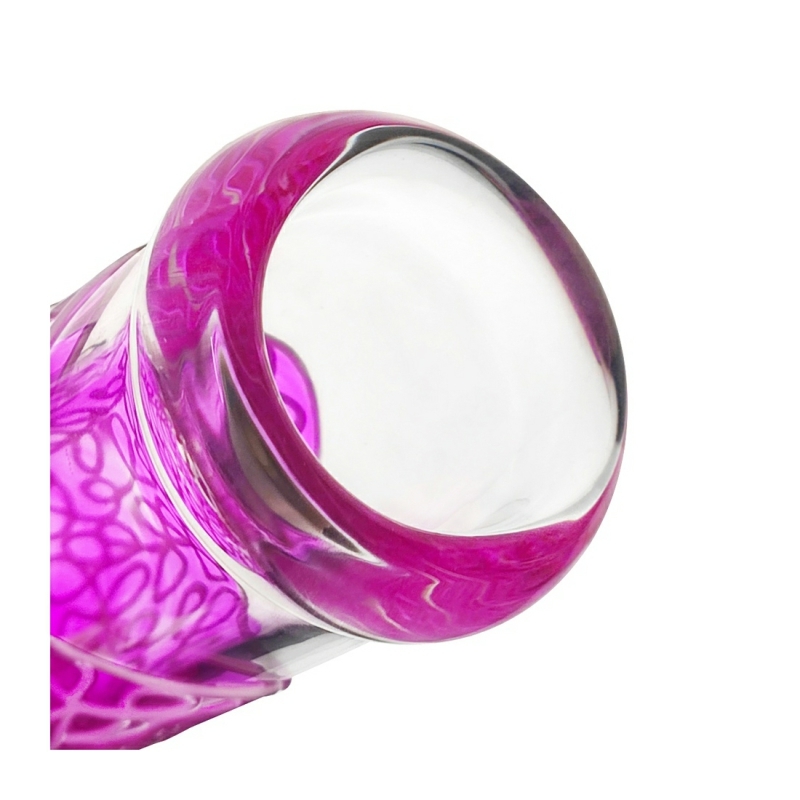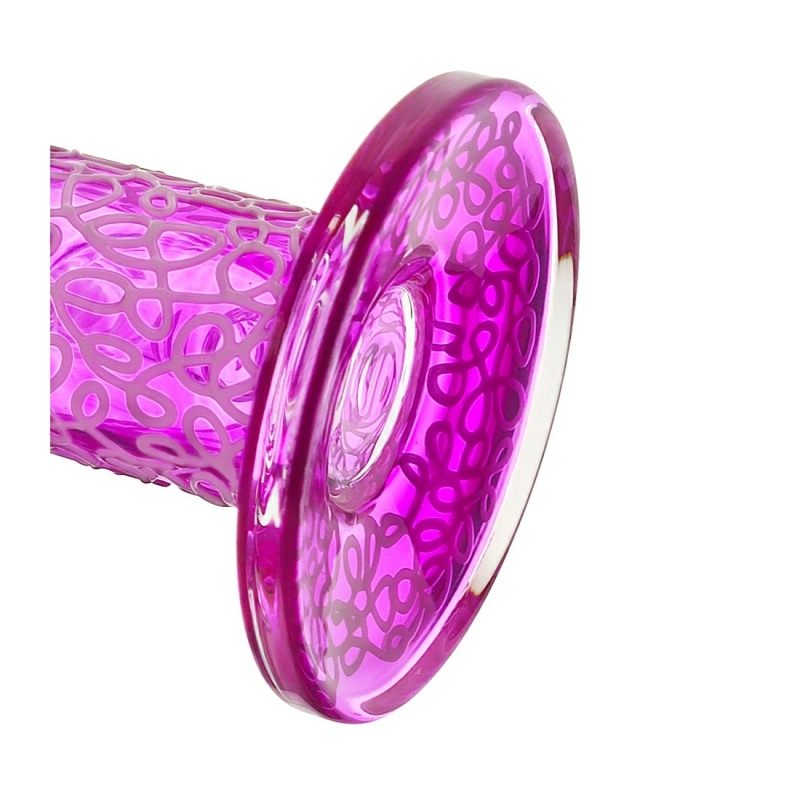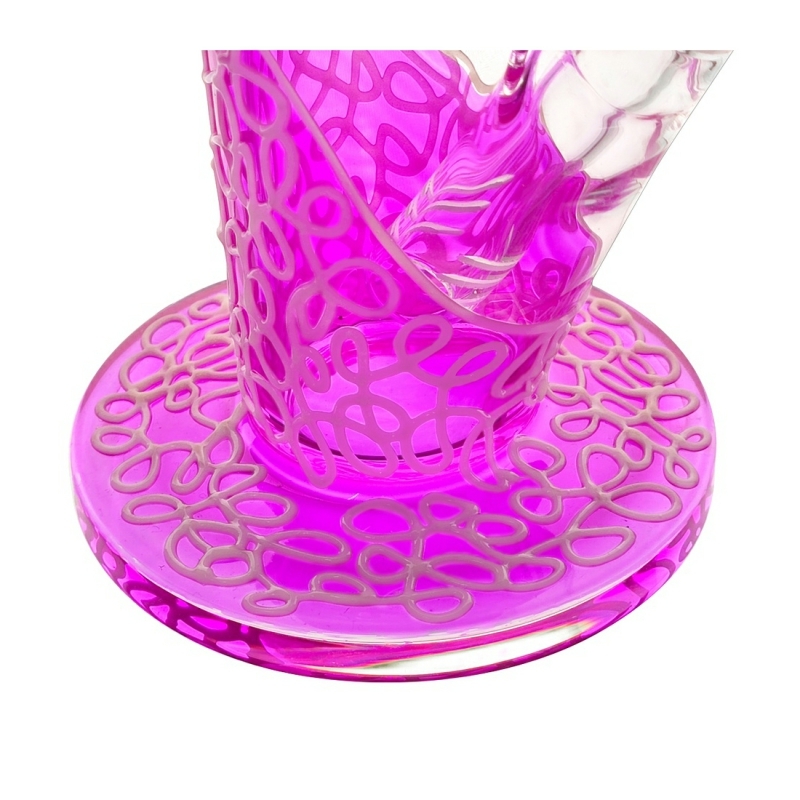 Customer Reviews ( 5 )
BySOSLclSaturday, 25 September 2021
If you buy you won't be sorry I love everything about mine
ByJAMCMAIMonday, 20 September 2021
Very thick would recommend an ash catcher
BySJISJCISFriday, 17 September 2021
I wish it was bigger but over all I'm happy with it
BySJkcSOWednesday, 15 September 2021
So much I wanted and more, hits perfectly
BySIJSMCISMonday, 13 September 2021
This was my first buy from BongsWholesaler and I'm very pleased! This bong was the perfect place for me to start getting into water pipes, hits pretty well and it a strong, durable piece for a good price. Definitely worth the buy!